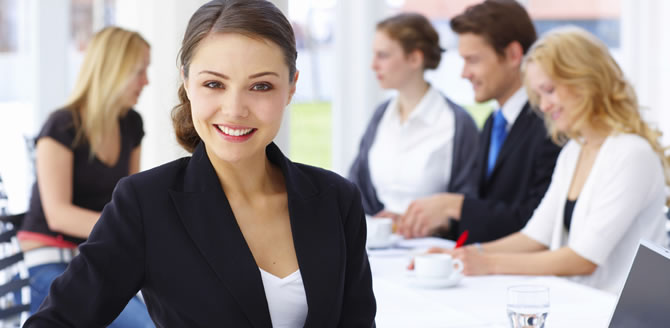 Join MARCA
Thank you for your interest in exploring membership in MARCA.
The Associated Roofing Contractors of Maryland (ARCOM) was formed in 1961 by a group of prominent Maryland roofing contractors dedicated to the growth and development of our industry. In April 2007, ARCOM merged with the Washington Area Roofing Contractors Association to form the Mid Atlantic Roofing Contractors Association. Today, MARCA represents more than 100 contractor and supplier members.
By investigating our Web site, you'll find information on our upcoming programs and events. As you will see there are numerous opportunities for fun, fellowship, and networking.
MARCA members receive our quarterly newsletter, Rooftopics, which keeps everyone up-to-date on MARCA issues and highlights important news affecting our industry including the status of pending legislative and regulatory matters.
Learn more about the benefits of being an MARCA member
Complete an online application for membership
Your application will be reviewed for acceptance by our current board members. Once the review process is complete, you will be notified and sent a welcome letter, a membership certificate suitable for framing and a dues invoice.