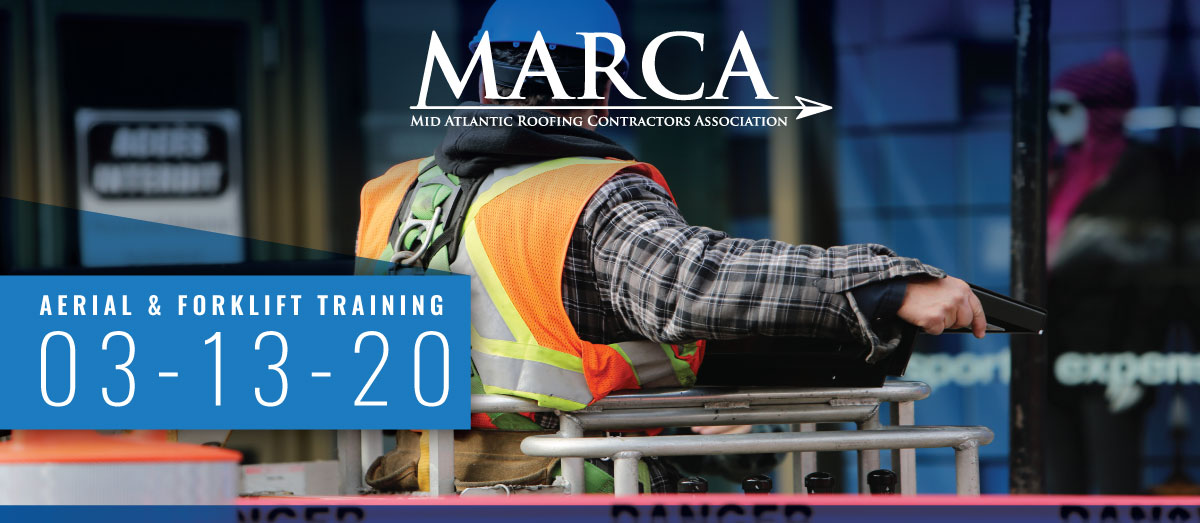 2020 Aerial and Forklift Training
Aerial Lift and Forklift operation requires proper training including an understanding of electrical, fall, and falling object hazards as well as skill practice and lift equipment knowledge.
When: Friday, March 13th, 2020
Time: 8am-12pm
Where: Ahern, Upper Marlboro
Sponsor: Ahern Rentals
Cost: $10 per person
includes continental breakfast & lunch
Please enter your contact information below and click submit to complete your secure online payment. Visa, Mastercard, Discover, American Express, and Paypal are accepted.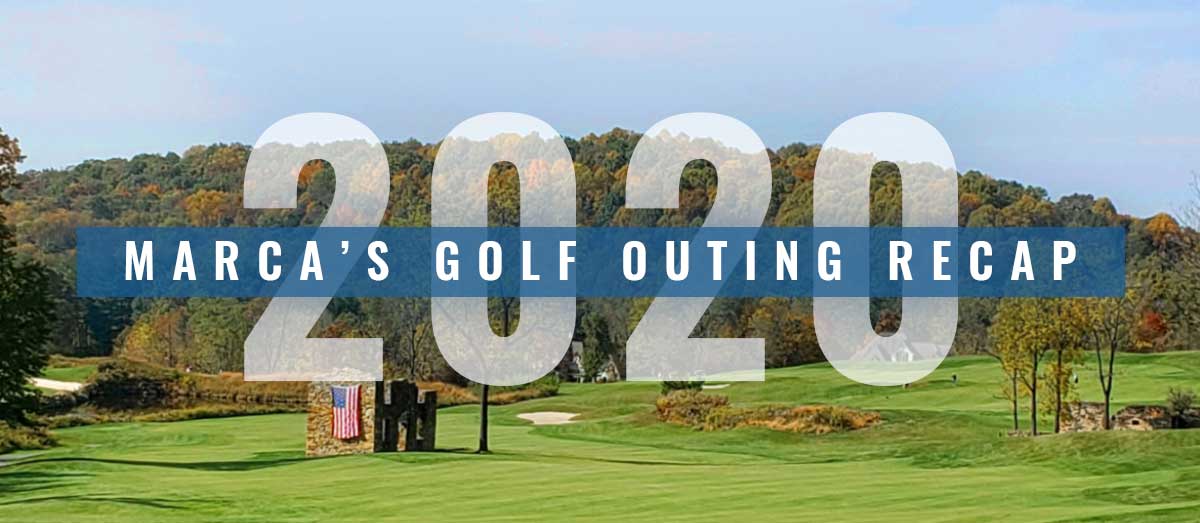 Congratulations & Thank You! MARCA would like to extend a special thank you to our membership for their participation and contributions that made our Annual Golf Outing a great success. As you know, this event helps to fund our MARCA Scholarship Program....