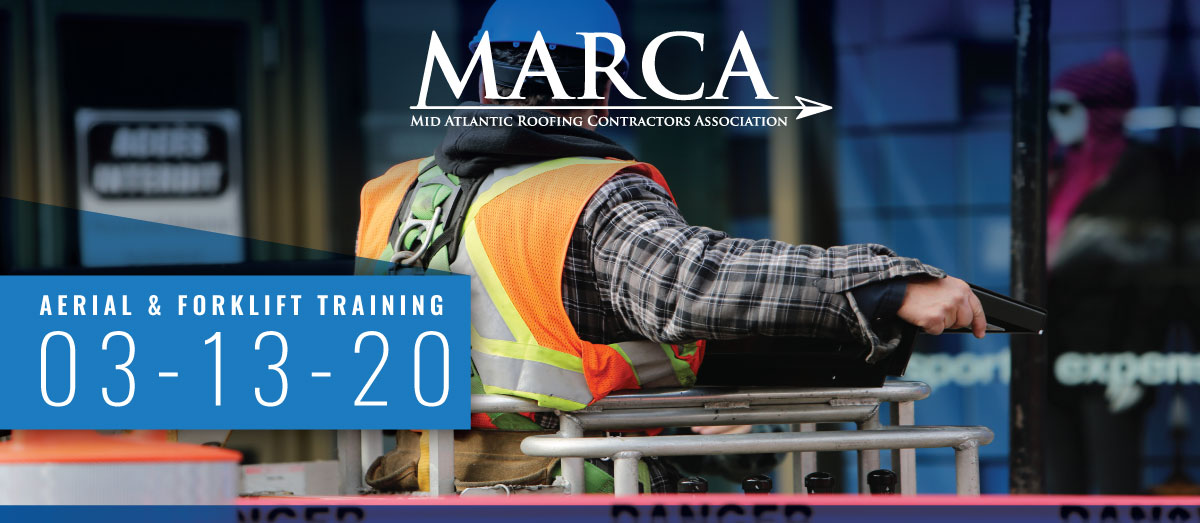 2020 Aerial and Forklift Training
Aerial Lift and Forklift operation requires proper training including an understanding of electrical, fall, and falling object hazards as well as skill practice and lift equipment knowledge.
When: Friday, March 13th, 2020
Time: 8am-12pm
Where: Ahern, Upper Marlboro
Sponsor: Ahern Rentals
Cost: $10 per person
includes continental breakfast & lunch
Please enter your contact information below and click submit to complete your secure online payment. Visa, Mastercard, Discover, American Express, and Paypal are accepted.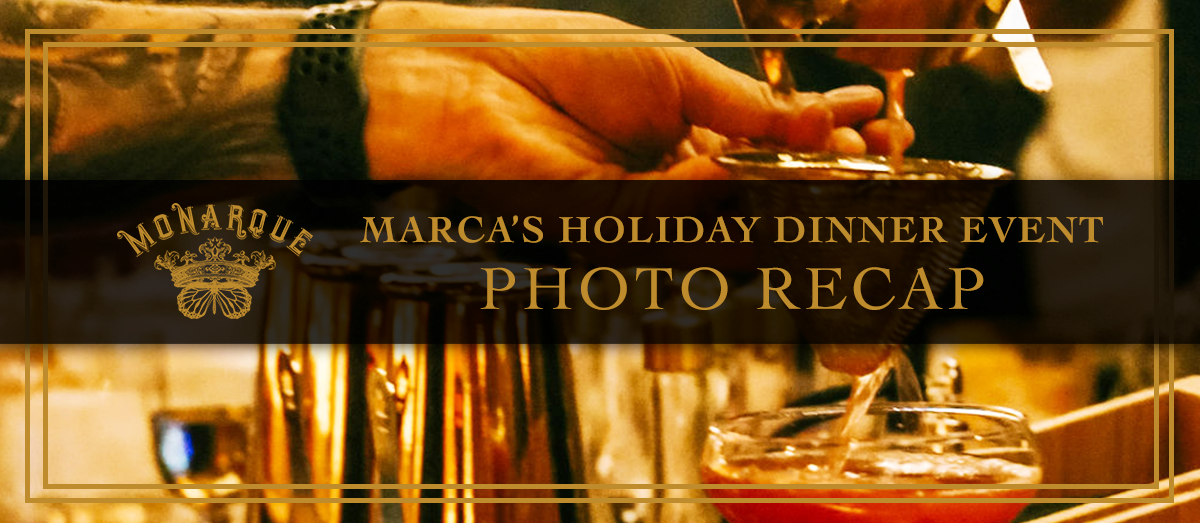 Event Recap: MARCA's Annual Holiday Dinner The year's holiday dinner event was a big hit with almost 100 people in attendance! The band and burlesque show were major conversation pieces, and the magician that meandered through the attendees elicited cheers, laughter,...