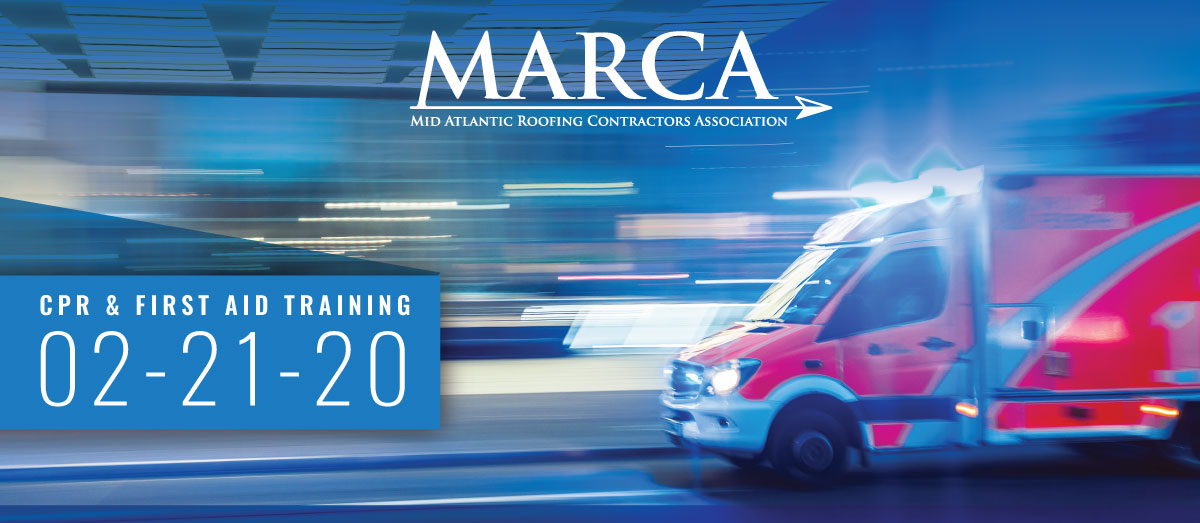 2020 CPR and First Aid Training
Learn some life-saving skills in a hands-on training environment. Be better prepared for life with training for most common emergencies – including choking, wounds, burns, poisoning, fractures, and heart attacks.
When: Friday, February 21st, 2020
Time: 8am-2pm
Where: Roof Center, Baltimore – North Point Blvd.
Sponsor: HMS Insurance
Cost: $10 per person
includes continental breakfast & lunch
Please enter your contact information below and click submit to complete your secure online payment. Visa, Mastercard, Discover, American Express, and Paypal are accepted.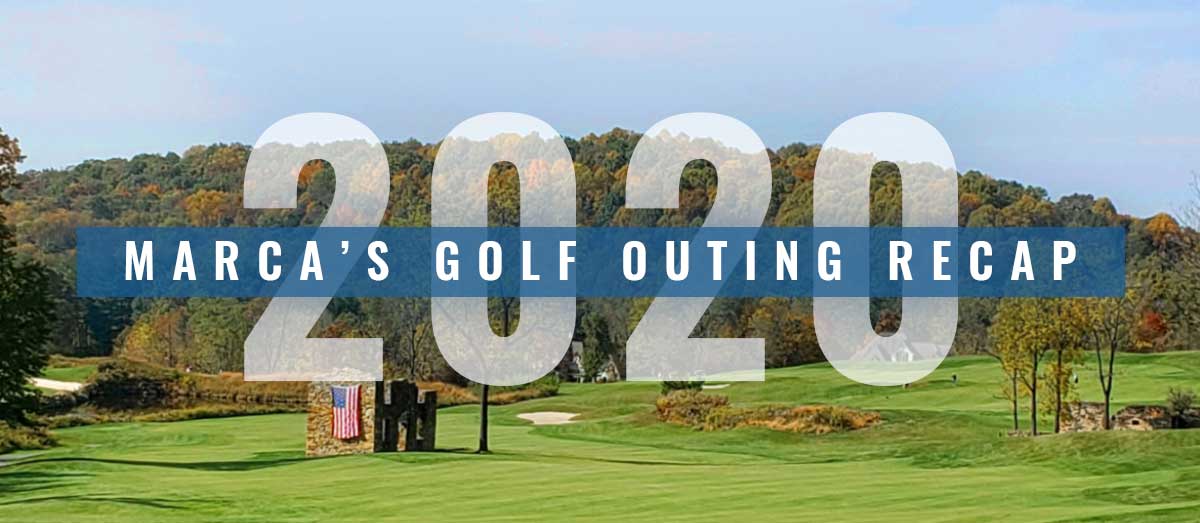 Congratulations & Thank You! MARCA would like to extend a special thank you to our membership for their participation and contributions that made our Annual Golf Outing a great success. As you know, this event helps to fund our MARCA Scholarship Program....