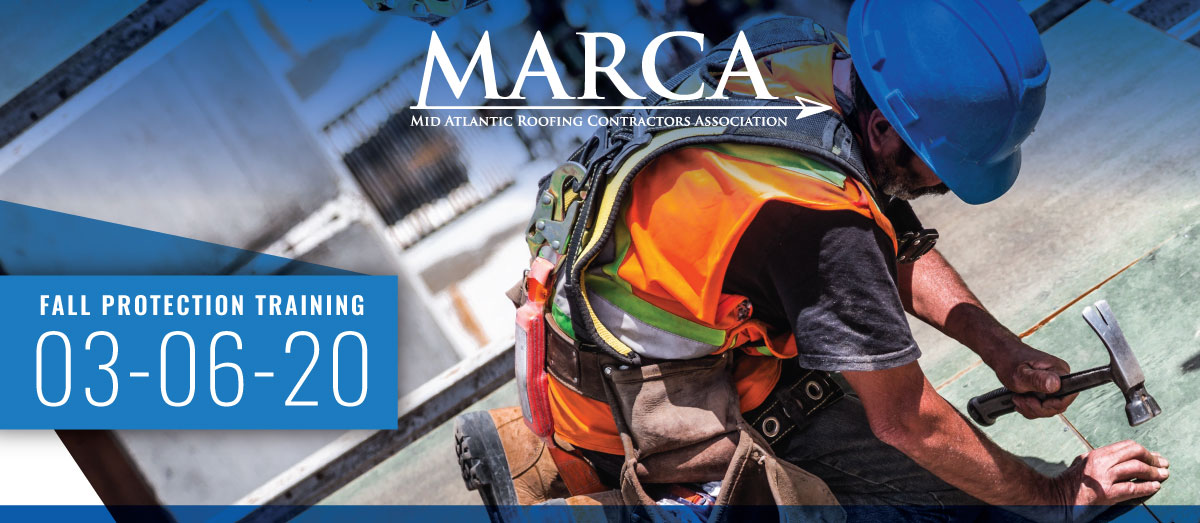 2020 Fall Protection Training
In the construction industry, falls account for more deaths than any other hazard. Learn what you can do to protect your crew and prevent fall-related injuries and fatalities.
When: Friday, March 6th, 2020
Time: 8am-1pm
Where: Roof Center, Columbia, MD
Sponsor: Profast
Cost: $10 per person
includes continental breakfast & lunch

Please enter your contact information below and click submit to complete your secure online payment. Visa, Mastercard, Discover, American Express, and Paypal are accepted.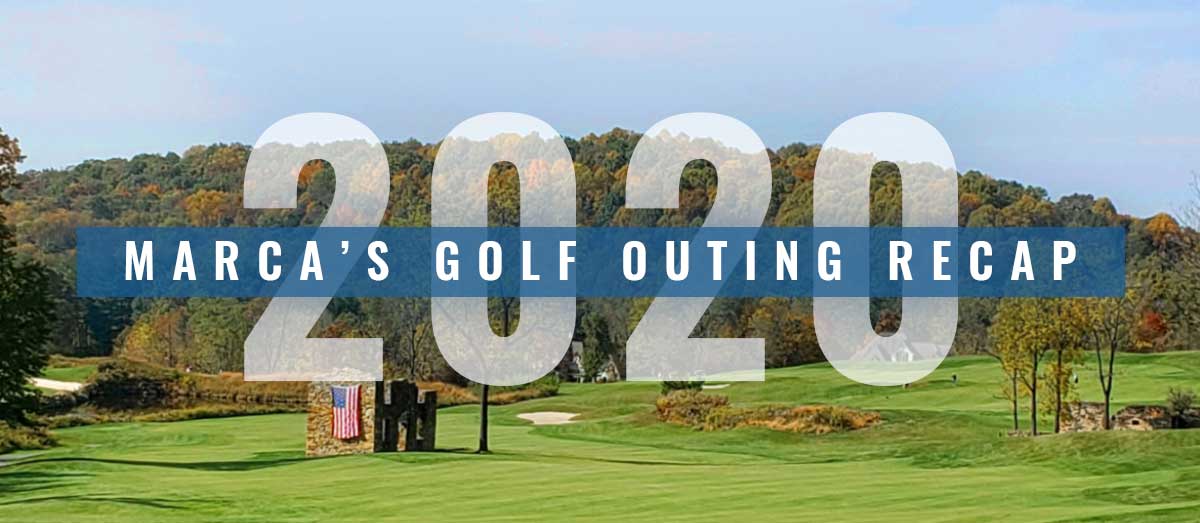 Congratulations & Thank You! MARCA would like to extend a special thank you to our membership for their participation and contributions that made our Annual Golf Outing a great success. As you know, this event helps to fund our MARCA Scholarship Program....