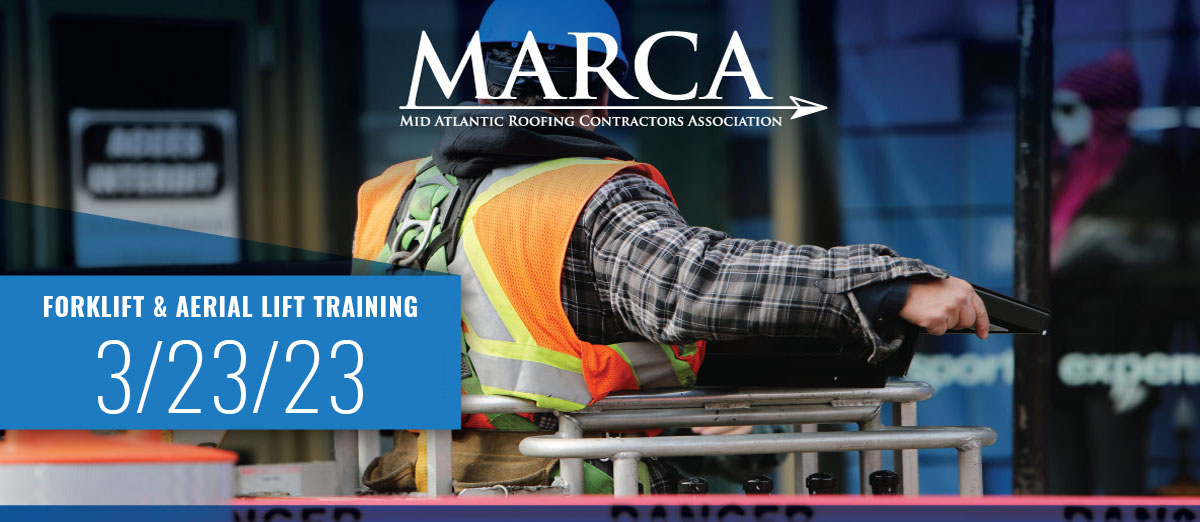 2023 Forklift & Aerial Lift Training
Aerial Lift and Forklift operation requires proper training including an understanding of electrical, fall, and falling object hazards as well as skill practice and lift equipment knowledge.
When: Thursday, March 23rd, 2023
Time: 9:45am-12pm
Where: Ahern Location
2031 Inverness Ave. Baltimore, Maryland
Training Provider: Ahern Rentals
Event Sponsor: Ahern Rentals
Cost: $10 per person (includes continental breakfast & boxed lunch)
Class Limit: 10 PPL

Please enter your contact information below and click submit to complete your secure online payment. Visa, Mastercard, Discover, American Express, and Paypal are accepted.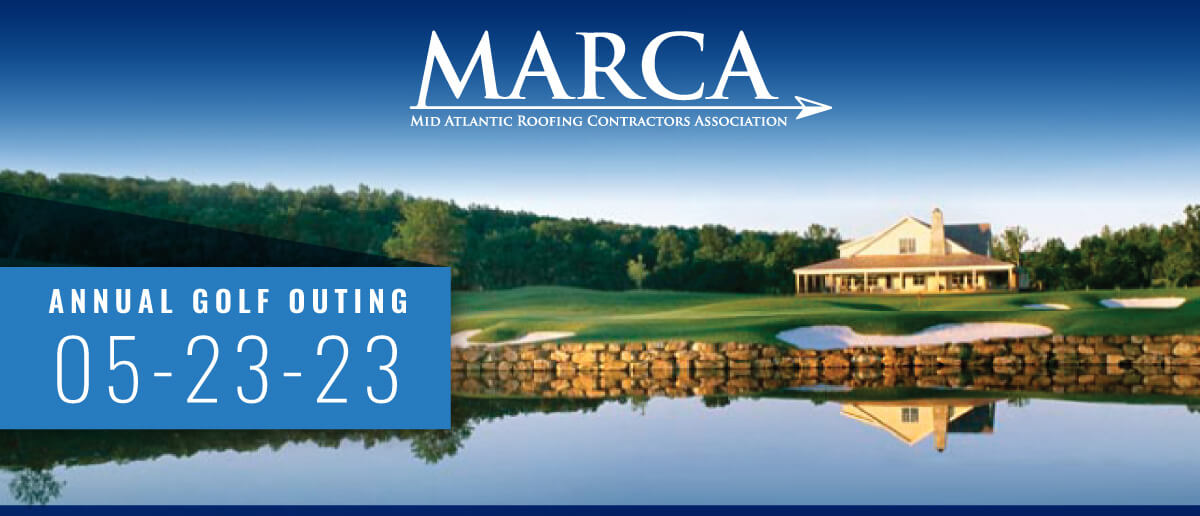 MARCA's Annual Golf Outing + Scholarship Fundraiser Your participation and sponsorships contribute to MARCA's scholarship program!Tuesday, May 23, 20236:30AM Registration8:00AM Shotgun Start(6:30AM-3:00PM) Where: Whiskey Creek Golf Club4804 Whiskey CourtIjamsville, MD...