We want to hear from you.
1320 Cape Saint Claire Rd.
#344
Annapolis, MD 21409
info@marcaroof.com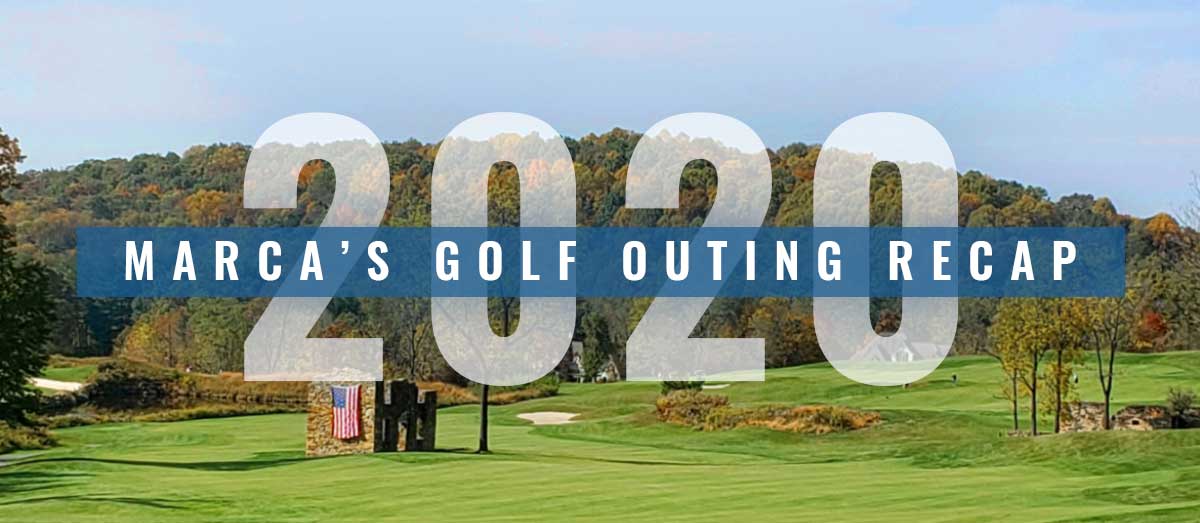 Congratulations & Thank You! MARCA would like to extend a special thank you to our membership for their participation and contributions that made our Annual Golf Outing a great success. As you know, this event helps to fund our MARCA Scholarship Program....