We want to hear from you.
Box 24259
Halethorpe, MD 21227
info@marcaroof.com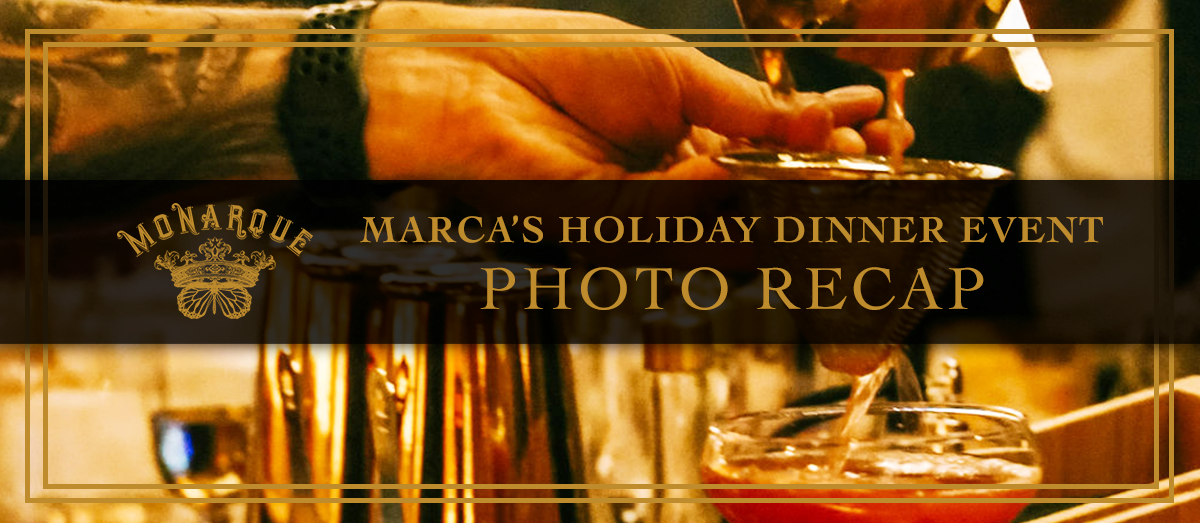 Event Recap: MARCA's Annual Holiday Dinner The year's holiday dinner event was a big hit with almost 100 people in attendance! The band and burlesque show were major conversation pieces, and the magician that meandered through the attendees elicited cheers, laughter,...