Event Recap: MARCA's Annual Holiday Dinner
The year's holiday dinner event was a big hit with almost 100 people in attendance! The band and burlesque show were major conversation pieces, and the magician that meandered through the attendees elicited cheers, laughter, and amazement all night. Delicious food and drinks rounded out the evening and made for an unforgettable event. Mark your calendars now for this year's event – tentative date of December 8, 2022.
THANK YOU TO OUR EVENT SPONSORS:
PRIME SPONSOR: ABC SUPPLY
BAR SPONSOR: ACP / FIRESTONE BUILDING PRODUCTS
ENTERTAINMENT SPONSOR: ROOFPRO, INC.
ENTERTAINEMENT SPONSOR: SUPERIOR DISTRIBUTION
VALET SPONSOR: LANGENFELDER MECHANICAL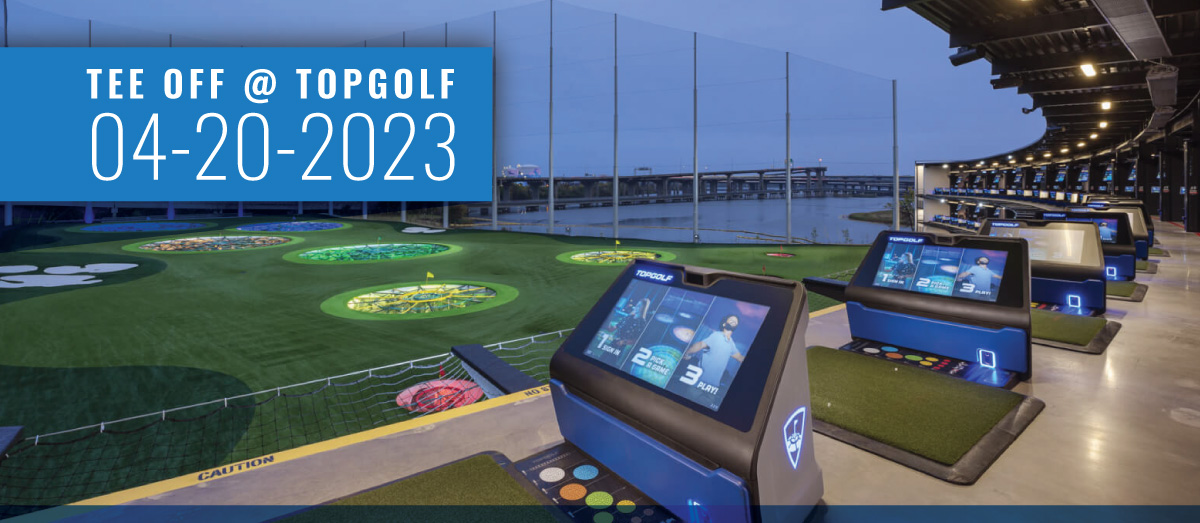 Spring Tee Off@ TopGolf 04-20-23 Join us to celebrate the season and experience the latest in sports technology entertainment. WHEN: April 20th, 2023 (4:00 pm- 7:00 pm) WHERE: Topgolf - Baltimore 1411 Warner Street, Baltimore, MD 21230 COST: $85 (includes 3 hours of...