MARCA's success rests firmly in the hands of its volunteer leaders who, year after year, do whatever is necessary to provide a rewarding experience for all MARCA members. The officers and board members meet at least eight times each year, establishing policies and areas of focus that guide our organization.
If you're a MARCA member and you're interested in joining the MARCA board, volunteering at an event, or assisting with some our training opportunities – please fill out the contact form below.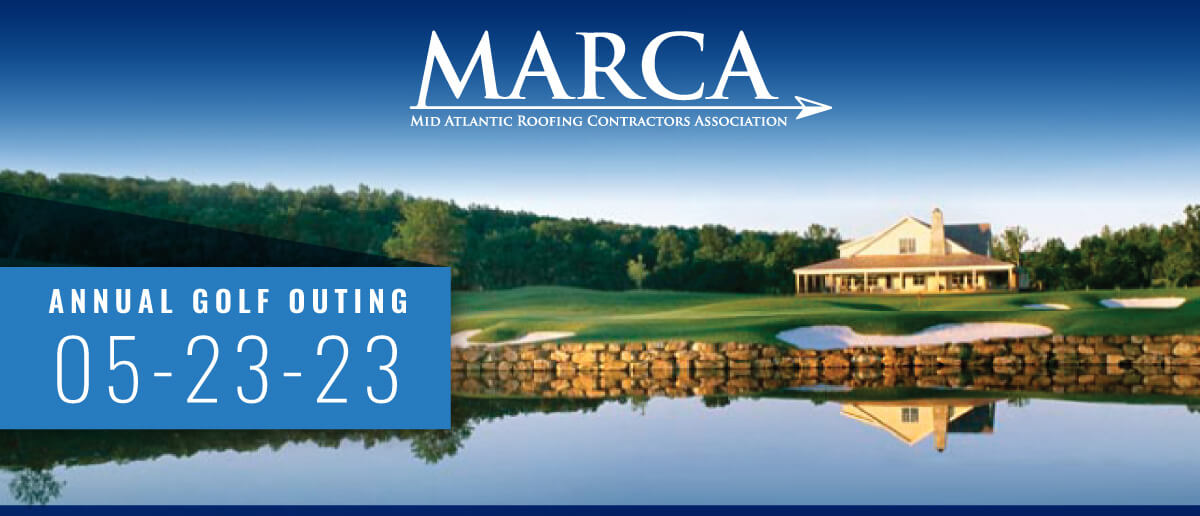 MARCA's Annual Golf Outing + Scholarship Fundraiser Your participation and sponsorships contribute to MARCA's scholarship program!Tuesday, May 23, 20236:30AM Registration8:00AM Shotgun Start(6:30AM-3:00PM) Where: Whiskey Creek Golf Club4804 Whiskey CourtIjamsville, MD...