MARCA's success rests firmly in the hands of its volunteer leaders who, year after year, do whatever is necessary to provide a rewarding experience for all MARCA members. The officers and board members meet at least eight times each year, establishing policies and areas of focus that guide our organization.
If you're a MARCA member and you're interested in joining the MARCA board, volunteering at an event, or assisting with some our training opportunities – please fill out the contact form below.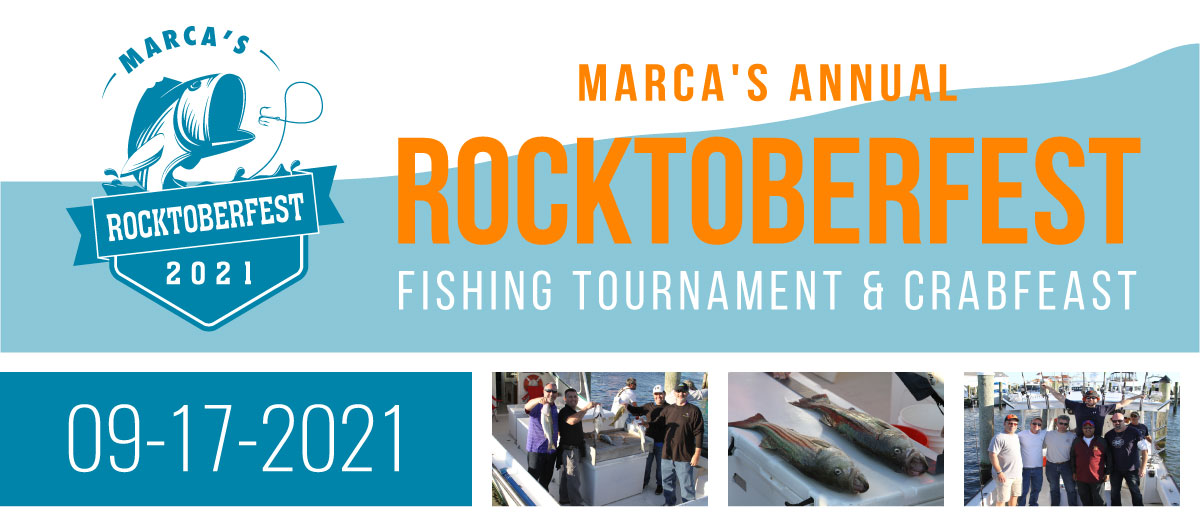 2021 Rocktoberfest and Crabfeast Two amazing events combined for 2021! Fishing, food, and fun to help benefit the MARCA Scholarship FundWHEN: Friday, September 17, 2021. TIME: Check-in begins at 5:30am, Boats depart at 7:00AM, Crabfeast begins at 12:30 WHERE: The Crab...