MARCA provides its members with the opportunity to network with some of the Mid Atlantic's finest roofing contractors and suppliers, make new friends and share ideas. As a MARCA member you, your family and coworkers can enjoy outstanding annual social events such as our Annual Golf Outing and Rocktoberfest Fishing Tournament, participate in discounted training events, and apply for MARCA scholarships . When you invest in membership in MARCA, you are identifying your company as a leader in providing professional roofing services to your valued customers.
Contractors:
Contractor dues are based on your company's most recent annual sales volume.
| | |
| --- | --- |
| Sales Volume | MARCA Dues Rate |
| Less than $1 million | $250 |
| $1 million to $3 million | $350 |
| More than $3 million | $500 |
Associates:
Dues for all noncontractor members is a single rate, regardless of business purpose.
Associate dues rate      $375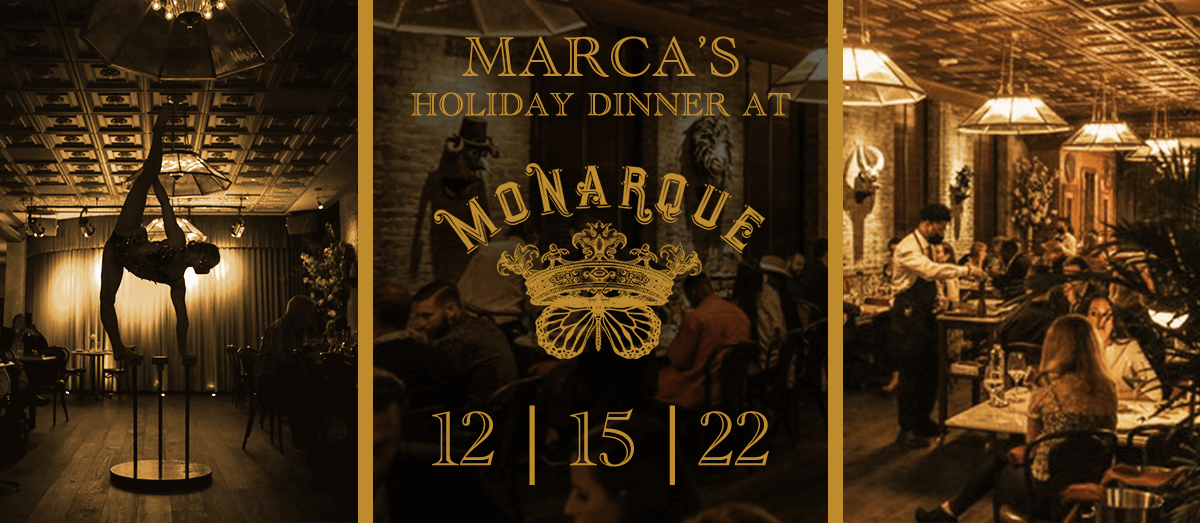 2022 Holiday Dinner Our holiday dinner is our tastiest tradition. Join us this year at Monarque Steakhousefor a delicious meal and live entertainment!When: Thursday, December 15th, 20226:00 PM Cocktails, 7:00 PM Dinner Where: Monarque Steakhouse1010 Fleet...