MARCA Scholarship Opportunities
In 2022, MARCA will be awarding $35,000 in educational scholarships!
As a member of MARCA, your family, your employees and their immediate family members (spouse and children) are eligible to apply for our 2022 Scholarship Award. We encourage you to announce and spread awareness of this program to all of your employees (download printable pdf flyer). It is a wonderful opportunity for an achieving student to assist in funding their higher education. Please contact the MARCA board at info@marcaroof.com if you have any questions.
**NOTICE: To be eligible for a MARCA Scholarship, applicants must specify their relationship to a MARCA member company (employee, spouse of employee, or child of employee). The specified company must be in good standing with MARCA membership for their applicants to be eligible to receive a MARCA scholarship.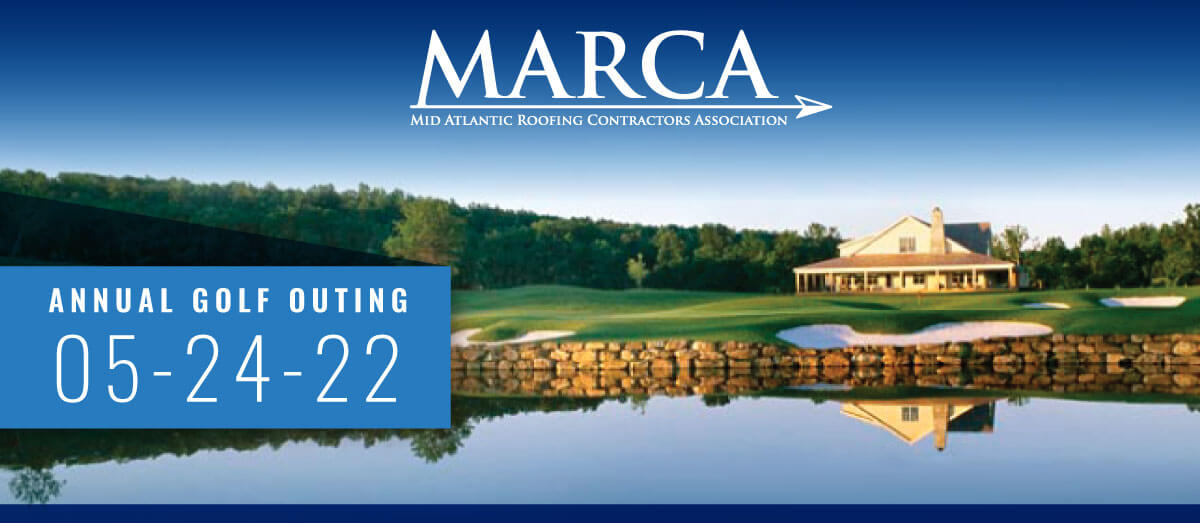 MARCA's Annual Golf Outing + Scholarship Fundraiser Your participation and sponsorships contribute to MARCA's scholarship program!Tuesday, May 24, 20226:30AM Registration8:00AM Shotgun Start(6:30AM-3:00PM) Where: Whiskey Creek Golf Club4804 Whiskey CourtIjamsville, MD...