MARCA Scholarship Opportunities
In 2021, MARCA will be awarding $35,000 in educational scholarships!
As a member of MARCA, your family, your employees and their immediate family members (spouse and children) are eligible to apply for our 2021 Scholarship Award. We encourage you to announce and spread awareness of this program to all of your employees (download printable pdf flyer). It is a wonderful opportunity for an achieving student to assist in funding their higher education. Please contact the MARCA board at info@marcaroof.com if you have any questions.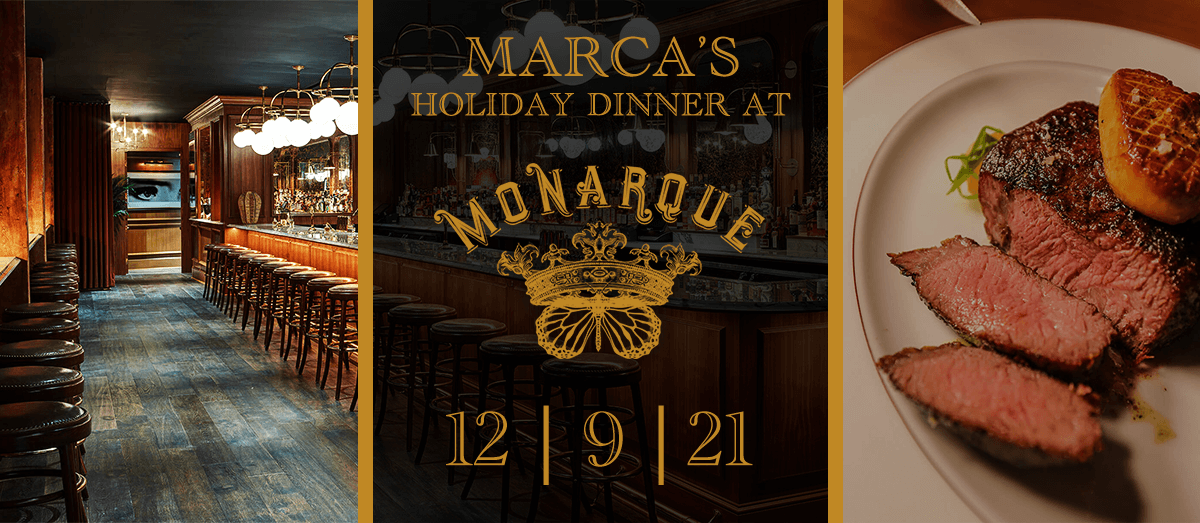 2021 Holiday Dinner Our holiday dinner is our tastiest tradition. Join us this year at Monarque Steakhousefor a delicious meal and live entertainment!When: Thursday, December 9th6:00 PM Cocktails, 7:00 PM Dinner Where: Monarque Steakhouse1010 Fleet...