MARCA Scholarship Opportunities
In 2022, MARCA will be awarding $35,000 in educational scholarships!
As a member of MARCA, your family, your employees and their immediate family members (spouse and children) are eligible to apply for our 2022 Scholarship Award. We encourage you to announce and spread awareness of this program to all of your employees (download printable pdf flyer). It is a wonderful opportunity for an achieving student to assist in funding their higher education. Please contact the MARCA board at info@marcaroof.com if you have any questions.
SCHOLARSHIP DEADLINE EXTENDED UNTIL JULY 1st, 2022!
**NOTICE: To be eligible for a MARCA Scholarship, applicants must specify their relationship to a MARCA member company (employee, spouse of employee, or child of employee). The specified company must be in good standing with MARCA membership for their applicants to be eligible to receive a MARCA scholarship.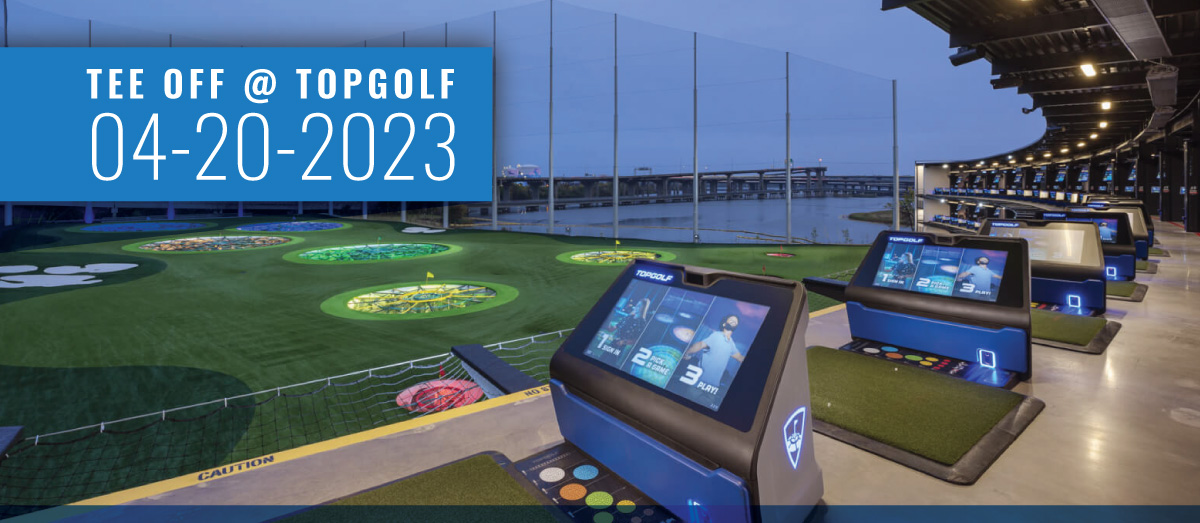 Spring Tee Off@ TopGolf 04-20-23 Join us to celebrate the season and experience the latest in sports technology entertainment. WHEN: April 20th, 2023 (4:00 pm- 7:00 pm) WHERE: Topgolf - Baltimore 1411 Warner Street, Baltimore, MD 21230 COST: $85 (includes 3 hours of...